No two businesses are the same. No two customers are the same. A Customers expectations for
experience is critical now more than ever. We build websites that look great, attract a
bigger audience and meet your customer's needs…
Creating the customer experience.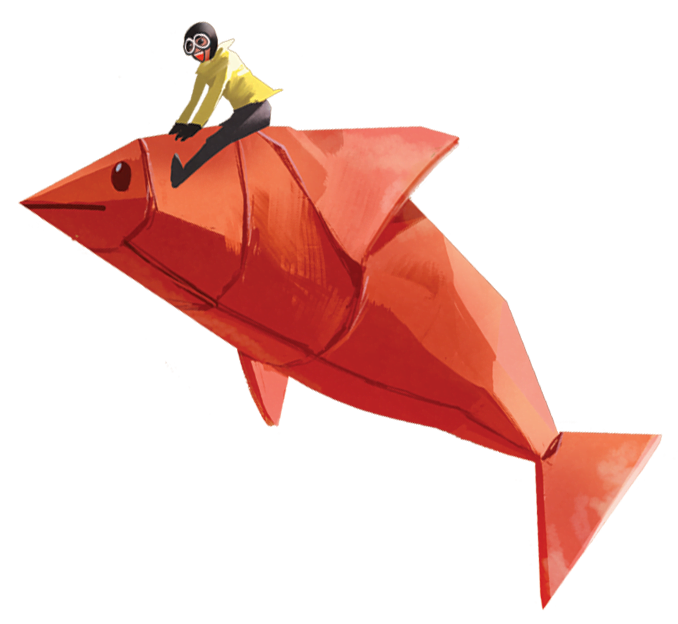 Residents Line and their family of companies supply specialized insurance
and management solutions. We created the digital solutions to meet
their needs across multiple business groups individual requirments & unique
strategies for SEO, Paid Searcha nd Social Media campaigns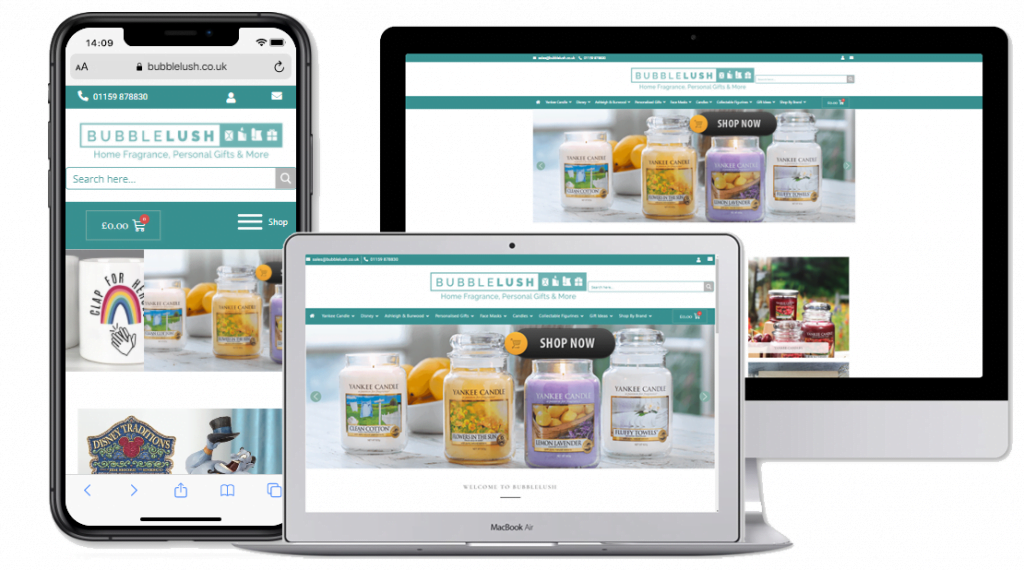 Responsive Website Design
Designing your website to be responsive to mobile devices is a critical to engage with your customers. Over 80% of customers web traffic is mobile or tablet based. The latest algorithms are built on this trend and prioritise driving web traffic based on reponsive design for mobile devices. If your site isn't responsive across all major devices this can impact your
bounce rate and customers experience. 
Let us design you a website that makes a difference.
A full responsive, SEO orientated website that exceeds your business and your customers expectations. 
From design and development to launch your business needs and your customers experience are key to our process.
You need a design that attracts and drives people to read on? Look no further we design your website based on your needs and your examples.
No examples no problem let us help you with that.
From Concept to Design to our team of developers. We build your website with efficiency and high customer experience though the entire process.
Selling online? Our easy to use ecommerce platform is built on tried and true technology that has been tested and proven by millions of users around the world. A complete solution that keeps you selling.
What do you need? We create a bespoke design brief based on a consultative approach to your unique requirements. The brief is created to get a complete picture of your needs as a business, how you want to interact with your customer, what your customers expectations are as well as the aesthetics and functionally that your industry and audience are looking for.
Your entire website is designed with in our staging platform. Created from the original brief, the supplied content (sometimes migrated from an existing site) is laid out in an effective structure maximizing all visual and functional elements.
As the website is being designed, development is also started.
The front end design can change but the underline development will
normally stay the same if you do not require any special
requirements within the website. 
Ready for a test ride? With the website fully functioning, it is time for you and your team to test the sites for functionality and that all elements outlined in the initial brief meet your expectations before going live. Sometimes this is the point where you may need us to make some edits or amendments.
Once the site is complete. We give it a final shakedown ensure smooth operation.
Your new website is now live for the world to see.

Once live we will than go through any training on updates & management functions that you will need to keep your website up to date and running smoothly. To make this as easy as possible we go through any questions you have and walk through each process step by step. We record these sessions for you creating a training video that you can reference anytime.
When the worlds longest competing body builder ask
for results…you get them for him!

UNIQUE MONTHLY
WEB CUSTOMERS